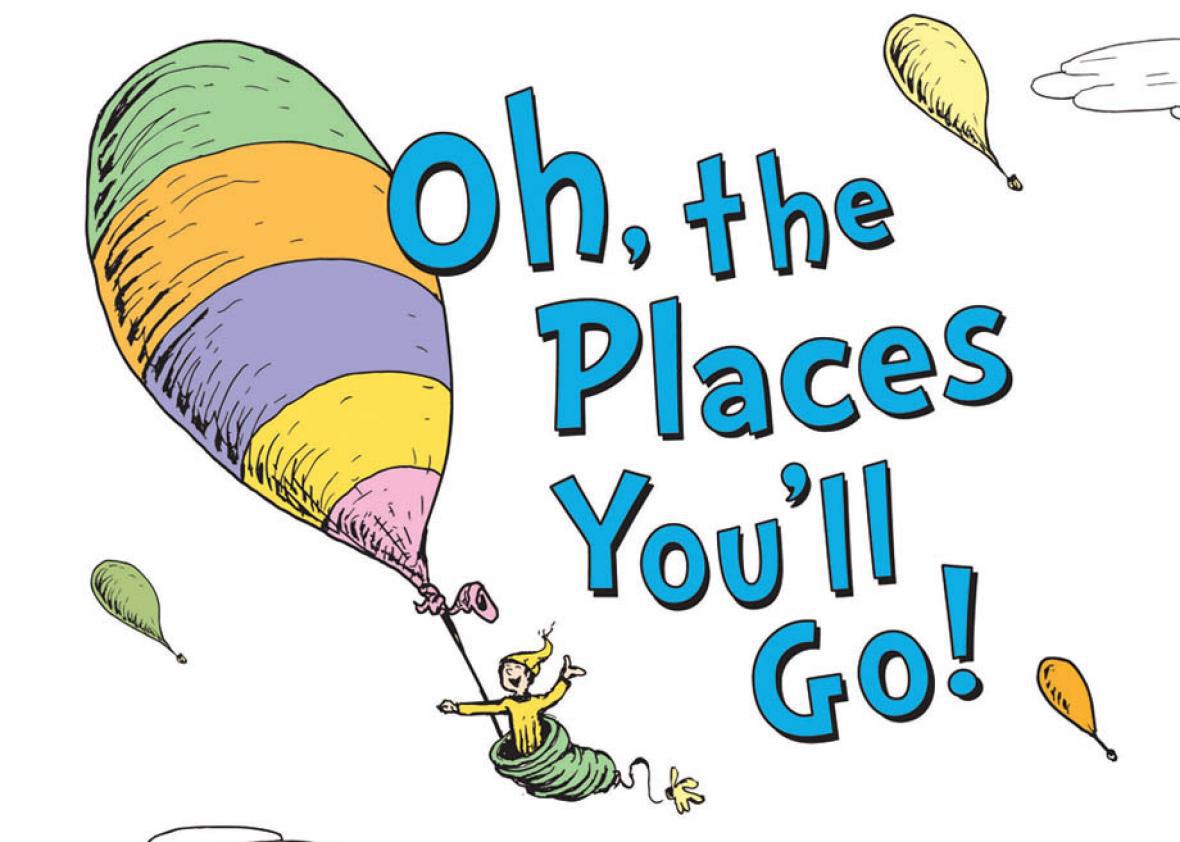 Our marvelous 8th grade class is moving up to high school and we are so proud of them.
Help us cheer and celebrate them during our annual 8th grade parade.
We are looking for some 6th and 7th grade parents who would be willing to volunteer from 4:30-6:30 pm on Thursday, June 17 to help set up and/or cheer during the 8th grade parade while the 8th grade parents drive through with their students and celebrate the end of middle school.  Click here to sign up.
In addition, we are hoping to make goodie bags to give out to each student. If you would like to contribute some full size candy, rice krispy treats, microwave popcorn or other items for this goodie bag, please bring into the school office by June 9th.
Click here to sign up.